Innovation-insights with Sanjay Sethi PBFIA
We are delighted to bring you our next in series of innovation-insights with Sanjay Sethi, Executive Director, Plant Based Foods Industry Association (PBFIA).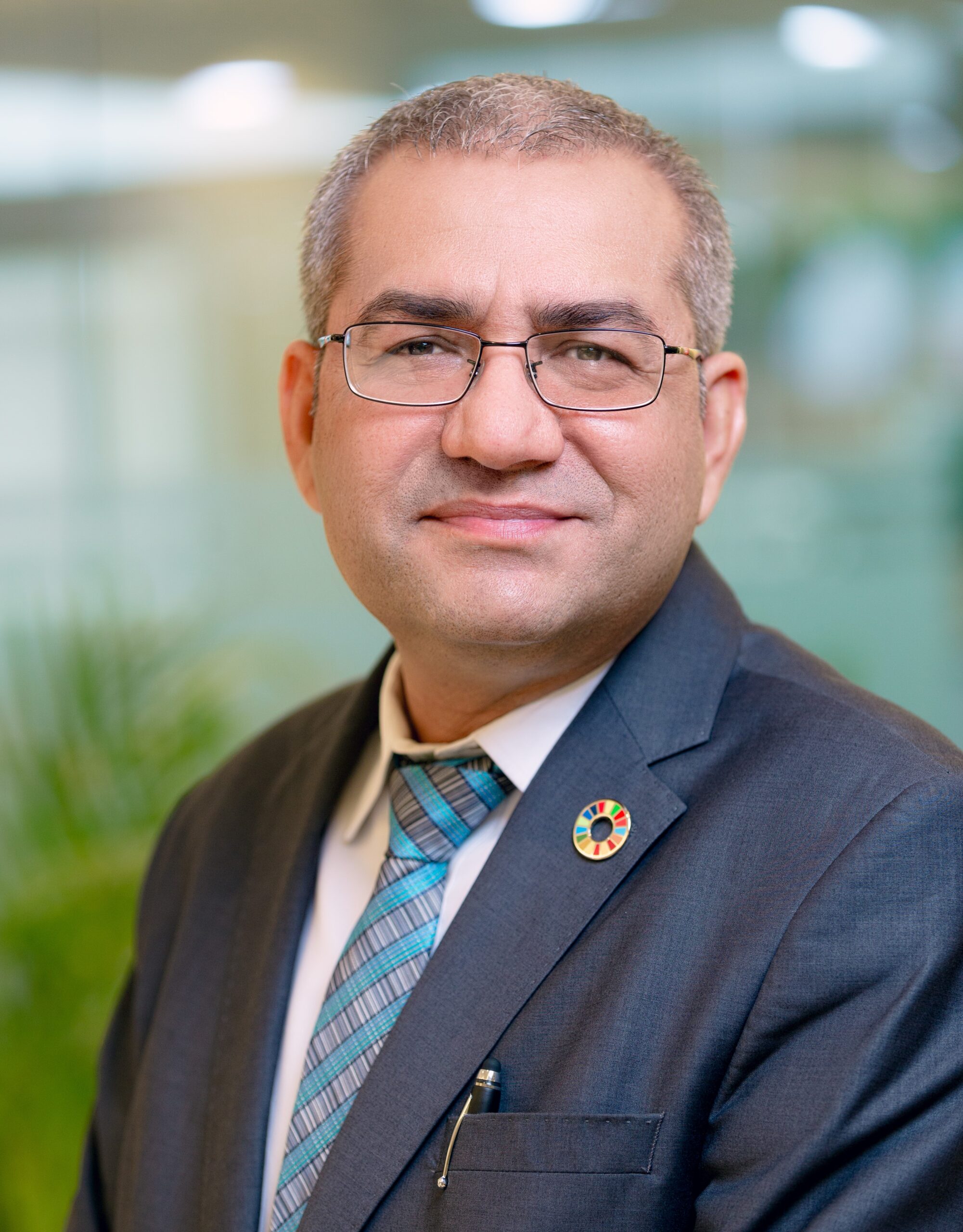 Sanjay Sethi
Sanjay Sethi is a world renowned impact investment leader and sustainable food expert.  In his illustrious career, he has set up winning integrated supply chains in Africa, Middle East, Europe, Eastern Europe, South Asia and in India. A leader of cross functional teams, he rolled out large supply chain, sustainable food production, irrigation and agri- infrastructure projects.
(PBFIA) is a CEO-led body representing and building a strong foundation for India's plant based food companies which produce high-quality plant-based alternatives to dairy and meat products. Previously he was on the Board of Sustainable Rice Platform, an initiative of UN Environment and International Rice Research Institute. He was also a Steering Committee Member of Global Agribusiness Alliance of World Business Council for Sustainable Development, Geneva.
Mr Sethi undertook many infrastructure projects such as setting up India's first Mega Food Park and India's first Free Trade Warehousing Zone. In his previous role as Director Sustainability at $3 Billion Phoenix Group Dubai, he accelerated the agri commodities business in the direction to more sustainable practices by setting up new sustainable multi-country integrated projects. Mr. Sethi was CEO Food and Beverages for an African MNC (Export Trading Group – ETG) and headed Jain Irrigation's Africa Operations previously. His career included stints at National Dairy Development Board and Unilever.
Mr Sanjay Sethi was awarded "The Africa Food Prize 2013", "The Sustainable Initiatives Award 2017", "Chief Sustainability Officer of the Year Award" in 2018 and 2019 and "Lifetime Achievement Award 2018 for Food Security", on behalf of the Ruler of Ras Al Khaimah (UAE) and Government of Nigeria for contributions to food security.
InnovationHongKong® is delighted to have a strategic collaboration with PBFIA and to bring you Sanjay's innovation-insights.
Please click on the link below to view his innovation-insights 1 for this month.