InnovatorsClubAsia®- Advisory Panel
 The InnovatorsClubAsia® is delighted to have the expertise of innovative entrepreneurs on the Advisory Panel which is chaired by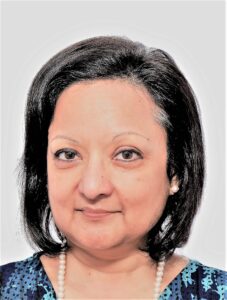 Bina Gupta, Founder & Chief Executive, InnovationHongKong® | InnovatorsClubAsia® | BG Business Communications Ltd.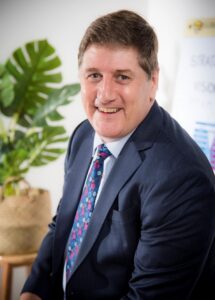 David Thomas is the Managing Partner at Profound Knowledge Partners Asia. An Australian, based in Hong Kong, he has over 20 years' experience across Asia, with a deep understanding of the dynamics and different business cultures across the region.Following 12 years in senior business improvement, innovation and management roles for organisations such as Hewlett-Packard and Philips Electronics, he launched his business consultancy, PKP Asia, and for the last 8 years, has been helping successful leaders to develop and enrich strategies, innovate products, services and processes, and build their organisation to deliver superior performance across a broad range of industries such as healthcare, supply chain, manufacturing, e-commerce and more.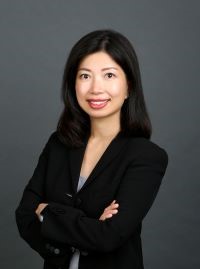 Christina Lee is the Founder and CEO of Global Green Connect, and social enterprise, GGEF which launched in 2012. Global Green Connect  empowers and connects business with sustainability strategy and ESG practices. GGEF organizes conferences, awards, hackathon and training to promote innovation, sustainability and leadership in business and inspiring youth as future leaders. Prior to becoming an entrepreneur, Christina was Asia Managing Director of Bloomberg Businessweek (formerly known as BusinessWeek)for 12 years and held senior positions at Yahoo! Inc, Star Television (News Corporation) and Avenue Magazine New York.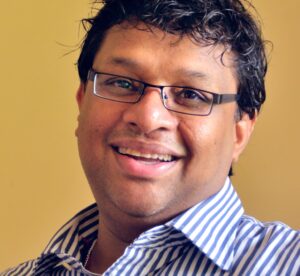 Sumantra Dutta's career has spanned over 30 years starting  with Nestle India Ltd, Times of India, Mudra, Star India, Radio City, STAR India & International, Beximco Communications Ltd. and Econet Vision Ltd.  He has a noteworthy contribution in the success of Star TV in India; launching Private FM Radio in India and exhibiting professionally acclaimed performance in diverse portfolios held at Star for over 20 years. "Sumo" as he is known, moved to Dubai with STAR to establish STAR's international distribution footprint. During his tenure in the Middle East, he was named among the Top 10 Movers and Shakers of the Broadcast Industry by ArabianIndustry.Com ranking 6th on the list. He has worked across Print, TV, DTH, FM Radio, Digital, Outdoor, Advertising & FMCG industries.
Sumo attended La Martiniere Calcutta . He completed his graduation with a Bachelor of Commerce degree from St. Xavier's College, Calcutta. He also studied Hotel Management from Institute of Hotel Management, Catering Technology and Applied Nutrition (IHMCTAN), Calcutta. He attended and completed Executive Development programmes in XLRI, Jamshedpur and the Advanced Management Program at University of Michigan.
He currently consults across Media and Marketing assignments.