Hong Kong FinTech Week 2022
InnovationHongKong® is proud to be a supporting organisation for Hong Kong FinTech Week 2022: Pushing Boundaries, Reaping Benefits, together with organisers Financial Services and the Treasury Bureau (FSTB) and InvestHK, and, appointed event organiser FINNOVASIA. This hybrid event will be held  at the Hong Kong Convention & Exhibition Centre and online.
FinTech Week: 31 October – 4 November
Main Conference: 31 October – 1 November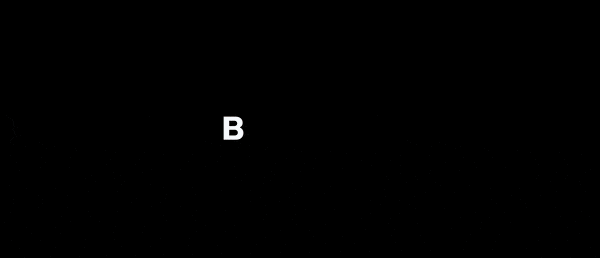 Hong Kong Fintech Week 2022
Thousands of FinTechs and financial professionals, investors, regulators and tech enthusiasts will attend this world-class, in-person conference and exhibition. Many more from different countries across the globe will join the live streams.
More than 20,000+ tech-savvy attendees from all over the world will gather under the same roof to learn about the future trends, insights and challenges of FinTechs from 350+ international regulators, industry leaders and decision-makers.
This is an opportunity to meet 20,000+ attendees from 80+ countries, 350+ global speakers, 300+ media, 180+ sponsors & exhibitors, 150+ startups and 25+ international delegations. All these people are gathering in one place to contribute to and celebrate the future of FinTech.
The matchmaking Deal Floor will connect you with FinTechs, startups, financial industry experts, regulators, decision-makers, business leads and future investors. Over 1,000 business meetings were set up last year through the Deal Floor.
Attendees can learn from the iconic global industry leaders about the trends, opportunities and challenges of the FinTech industry so you and your team can be inspired by their valuable insights under one roof.
The official programme Agenda will be released sometime in September and we will provide updated details on this platform as they come to hand.
The themes for this year's event are: The Davos of FinTech, Greater Bay Area, Digital Assets, CBDC & Web3 and Emerging Technology & Implementation.
FinTechs who want to scale their business in Hong Kong and Asia, have a chance to fast-track their success! The FREE FinTech accelerator Global Fast Track (GFT) 2022,is a FREE FinTech accelerator programme organised by Invest Hong Kong and provides:
An opportunity to showcase your FinTechSolutions to 80+ corporates and investors in Asia
Direct access to meet your FinTech peers and potential partners in 1-2-1 meetings for business collaboration
Connect with financial regulators and mentors to strengthen your business model & expand into the GreaterBayArea markets
Brand exposure by leveraging the FintechHK and the Hong Kong FinTech Week channels
For tickets to the event and further information please click here:
Members of InnovatorsClubAsia® will enjoy special discounts on tickets to the event and can click here to access the promo code:
https://innovationhongkong.com/gallery/hong-kong-fintech-week-2022-promo-code-for-discount-on-tickets/