Asia Financial Forum – January 10-11, 2022 Hong Kong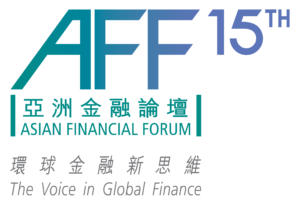 The Asia Financial Forum is taking place on January 10-11, 2022. This is a must attend event for those interested in global issues such as innovation and technology and climate sustainability with an economic perspective.
This year's theme is "Navigating the next normal towards a sustainable future" and keynote and confirmed speakers include: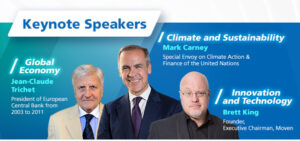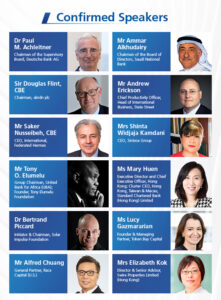 InnovationHongKong® is a proud community supporter of this event which includes the AFF deal flow matchmaking sessions. Successful meetings have been arranged for companies, including investment project owners, private equity firms, investors, high net-worth individuals and senior professionals from intermediaries and professional service providers previously and you will need to register for this separately.New categories have been added this year including consumer, deep technology, digital entertainment and media.The Innoventure Salon will again be an important part of this event for matching startups with investors and learning more about them.
AFF, in it's fifteenth year will be a hybrid event which will allow for greater engagement with global audiences. January 10 will be both physical attendance as well as virtual and January 11 will be virtual only. Early bird registrations are open until December 31 and you can register here with an early bird rate: https://registration.affonline.hk/
Members of InnovatorsClubAsia® can enjoy further discounts on the above early bird rate by entering the special code sent with the November newsletter – we will provide this to members again in the December newsletter out this week. We hope you enjoy it !