About InnovatorsClubAsia®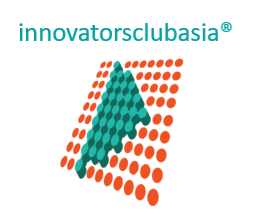 Welcome !
This is the members only club for innovators in Asia.
This exclusive club offers:
peer to peer networking events
exclusive CEO Roundtable events
advisory sessions for startups and SMEs
strategic partner events starting in June virtually
VC and business mentor sessions – group and individual available
Innovation courses starting in June
Job boards for members only
new appointments
and more…
If you want to be part of this exclusive club of innovators contact us now for pricing at: membership@innovatorsclubasia.com and we hope you will be pleasantly surprised.
Special pricing applicable for startups too. Enquire now.